October 12 – 14, 2021 Exhibition Center Nuremberg, Germany

IT-SA – EUROPE'S LEADING TRADE FAIR FOR IT SECURITY
Trends & Innovations in the IT Security Industry | October 12 – 14, 2021, Exhibition Center Nuremberg, Germany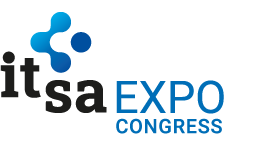 it-sa is Europe's largest trade fair for IT security and one of the world's most important platforms for solutions in the areas of cloud management, mobile and cybersecurity, and data and network security.
Located in Nuremberg since 2009, it-sa is the meeting place for C-level experts, IT security officers from industry, service and administration, as well as developers and providers of products and services related to IT security and cybersecurity.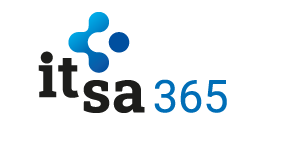 As a year-round extension of it-sa in Nuremberg, it-sa 365 was launched on October 6, 2020. An interactive, digital platform for exchange between exhibitors and visitors.
The new dialogue platform brings the IT security industry together online between trade fair dates under itsa365.de.
From 12 to October 14 2021, it-sa is all about IT security. Take the opportunity to talk to leading industry experts and learn about the latest products and services. In addition to solutions for IT security and the top topics of cloud security, mobile security, encryption, IT compliance and biometrics, basics such as network security, virus protection, or IT basic protection will also be presented in a wide range of presentations.