Light, precise, fast and safe: The SUZUKI mobile fleet
Mobile solution with GDPR package
"Smaller, fewer, lighter, shorter and cleaner"–Suzuki sets competitive standards with these guiding principles. The Product Development is centered on the highest quality standards with a focus on customers, relationships and the environment. Nearly 100 successful years in the production of motorcycles, cars and outboard engines testify that Suzuki has always recognized the signs of the times.
Transparency about all data and devices
Suzuki works quickly and precisely also behind the scenes. IKARUS mobile.management ensures optimal mobility in the Austria-wide dealer network: the MDM solution was set up within a few days, to create complete transparency for all mobile devices and to guarantee compliance with the EU-GDPR.
"We are using Mobile Device Management for the first time and quality, reliability and security are particularly important to us," says Gerhard Eber, ICT Manager at SUZUKI AUSTRIA. Together with their long-standing partner A1, they therefore decided to use IKARUS mobile.management, the only TÜV-certified solution from Austria. "Support and expertise from Austria are an important aspect for many companies," confirms Holger Kuster, A1 Business Unit Enterprise.
100% data processing in Austria
The MDM solution of IKARUS and A1 promises professional regional support, local data processing and guarantees compliance with legal regulations for the protection of private data. Thanks to the seamless integration into existing systems, in-house policies can also be implemented on the move, while employees benefit from the flexible and safe use of the devices. A win-win situation for all.
Advantages offered by IKARUS mobile.management
Meets the data protection requirements for mobile devices under EU GDPR
Data processing is carried out exclusively in the IKARUS data-processing centre in Vienna
Suitable for BYOD and COPE scenarios by separating business and private data
Data security thanks to TÜV certification – unique in Europe since the introduction of EU GDPR
Quick rollout and simple system integration thanks to coverage of all leading platforms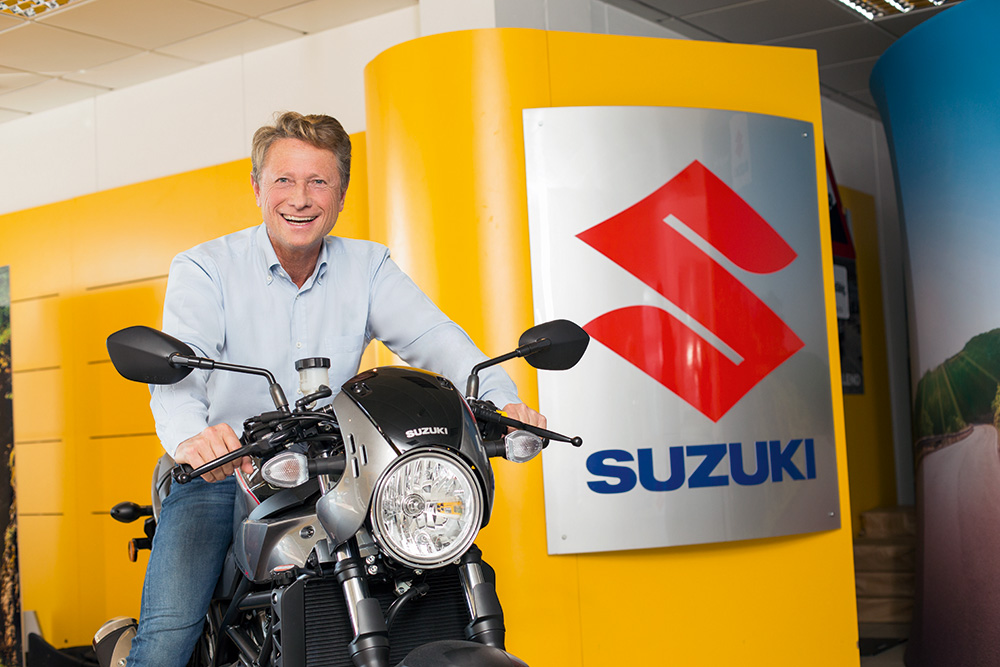 Customer:
Suzuki Austria
Industry:
Automobile sector
Solution:
IKARUS mobile.management
Customer profile:
SUZUKI AUSTRIA Automobil Handels GmbH controls the activities of the automotive and motorcycle divisions throughout Austria. Sales in 2017/18 amounted to around 135.4 million Euro.
We are looking forward to hearing from you!
IKARUS Security Software GmbH Blechturmgasse 11
1050 Vienna
Phone: +43 (0) 1 58995-0
Sales Hotline:
+43 (0) 1 58995-500